Escape to the Untamed: Unforgettable Safari Camping in Sri Lanka. Immerse yourself in nature's embrace and experience the thrill of a lifetime!
Embark on the ultimate jungle adventure with our exclusive Safari Camping in Sri Lanka. Immerse yourself in the raw beauty of nature alongside your loved ones, enjoying unparalleled privacy and serenity.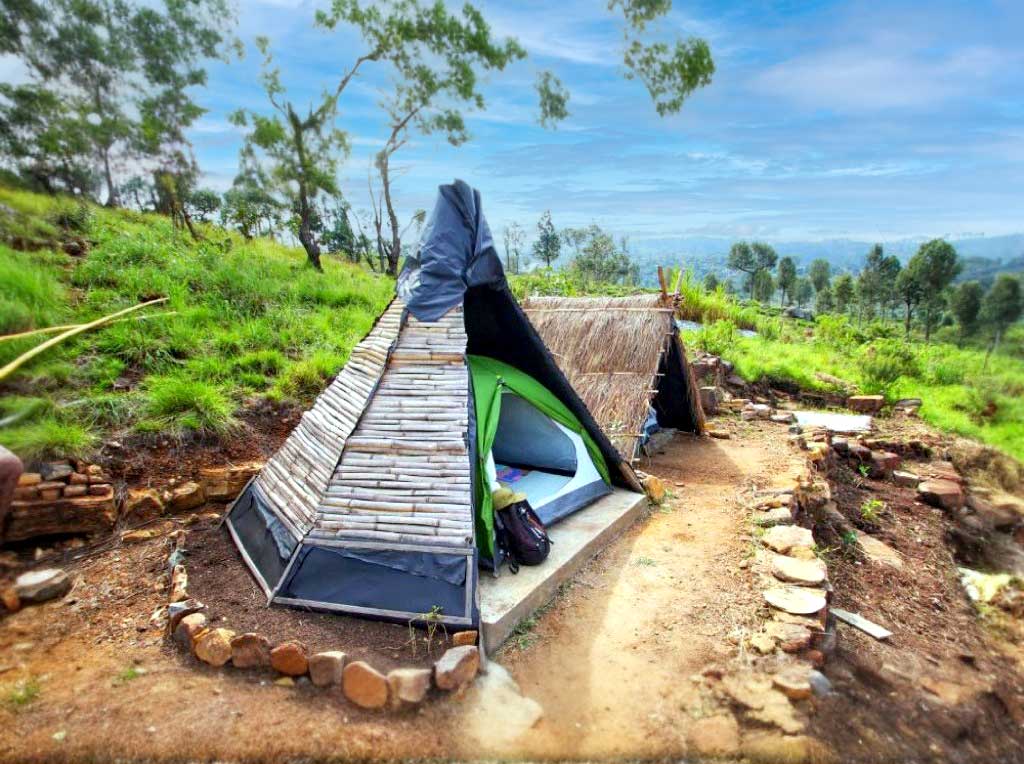 Camping in Sri Lanka offers an extraordinary experience, making it one of the best activities to indulge in while visiting this breathtakingly beautiful country. Despite its size, Sri Lanka boasts a diverse range of geographical features, from savanna-like areas to dense rainforests. Whatever your preference, we have camping locations scattered all over the country, including stunning plains, famous national parks, lush rainforests, mountain ranges, and quaint rustic villages.
By choosing our camping experience, you open the door to a world of possibilities. Combine your camping trip with other exciting activities associated with your selected location. You can go on thrilling Safari Game Drives, embark on exhilarating Waterfall Excursions, take in the beauty of Scenic Trekking, engage in mesmerizing birdwatching, explore the jungle on thrilling safaris, enjoy water activities like water rafting, and much more authentic and unforgettable experiences.
Book a camping adventure in Sri Lanka and create memories that will last a lifetime. Our carefully curated camping experiences promise to deliver an exceptional journey that will leave you in awe of nature's wonders. So, get ready to embrace the wilderness and indulge in the true essence of adventure in Sri Lanka.