Car Hire Sri Lanka - Discover the Island in Comfort and Style
Experience the ultimate convenience of car rental in Sri Lanka with our premium services. Say goodbye to travel hassles and embrace the freedom to explore every corner of this stunning island paradise. Our "Car Hire Sri Lanka" service is designed to elevate your vacation experience, ensuring it's your best one yet.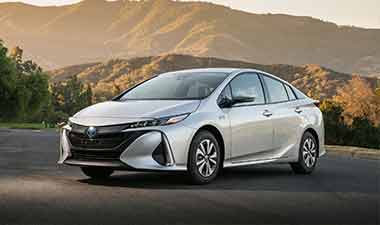 Explore with Ease - Your Trusted Car Rental Partner
Embark on a remarkable journey across Sri Lanka with our exceptional car rental offerings. Our diverse fleet of vehicles is tailored to meet your unique needs, promising a seamless and comfortable ride throughout your adventure. From solo travelers to families, we have the perfect vehicle for you.
Expert Chauffeurs - Your Personal Guides
Experience the luxury of having a seasoned chauffeur at your service. Our drivers possess extensive industry expertise and in-depth knowledge of Sri Lanka's countless destinations, including their historical significance. Fluent in English and equipped with guiding skills, they double as knowledgeable tour companions, enhancing your travel experience.
Tailored Exploration - Your Itinerary, Your Pace
Immerse yourself in the beauty of Sri Lanka without the hassle of logistics. With our chauffeur-driven car rental, you hold the reins of your journey. Escape the tourist traps and uncover hidden gems off the beaten path – quaint villages, breathtaking natural landscapes, and serene, secluded beaches await your discovery.
Your Unforgettable Getaway Awaits
Elevate your vacation to new heights with our "Rent a Car Sri Lanka" service. Embrace the freedom of personalized travel, guided by experienced professionals who ensure your comfort, safety, and satisfaction at every turn. Unravel the secrets of Sri Lanka at your own pace, and create cherished memories that will last a lifetime.