Animal you can see in Wilpattu National Park
Mamals
Leopard, Elephant, Sloth Bear, Sri Lanka Giant Squirrel, Toque Monkey, Wild Pig, Eurasian Otter, Pygmy Pipistrel, Long-armed Seth tailed Bat, Asian Wild Buffalo, Tufted Grey Langur, Purple-faced Leaf Monkey, Golden Jackal, Common Palm Civet & Golden Palm Civet, Ruddy Mongoose, Rusty-spotted Cat, Jungle Cat, Pygmy Pipistrel, Sambar deer and Red Muntjac
Reptile
The monitor lizard, pond turtle, mugger crocodile, common cobra, rat snake, Python molurus, Melanonchelys trijuga and soft shelled turtle
Birds
The open bill, little cormorant,The painted stork, large white egret, cattle egret, Sri Lankan junglefowl, owls, gulls, kites buzzards, terns, eagles, garganey, pintail, whistling teal, spoonbill, purple heron and black-headed ibis
About Wilpattu national park
Apart from other national parks in Sri Lanka Wilpattu NP has a distinctive geographical feature called "Willus" (Natural lakes), sand-rimmed water basins or depressions that fill with rainwater overtime. Six main lakes can be found throughout the Willpatu national park, it is largest wildlife sanctuaries in Sri Lanka, and spans an area of approx. 1317 square kilometres. Park's elevation ranges from 0 to 152 meters. Since it Located in the Northwest coast lowland dry zone of Sri Lanka The Annual Rainfall is about 1000mm and the annual temperature is about 27.2 degrees, but you will feel like somewhere around 32 degrees due to humidity and other factors.
Unlike other wildlife parks in Sri Lanka Wilpattu holds the unique complexity of over 50 wetlands aka Villus. Villus are the main topographical attraction of the park, Natural lakes with shallow depth filled with heavy downpours of northeastern monsoon during September to December, Villus with an abundance of water is a fine example of weather patterns prevail throughout the park, drought only comes around May to early September, annual temperatures in the Park peak during the month of April which is 32 Celsius .
Wilpattu Park has various natural habitats Open grassy plains to coastal belt, rocky outcrops natural lakes (villus), scrublands and thick jungles.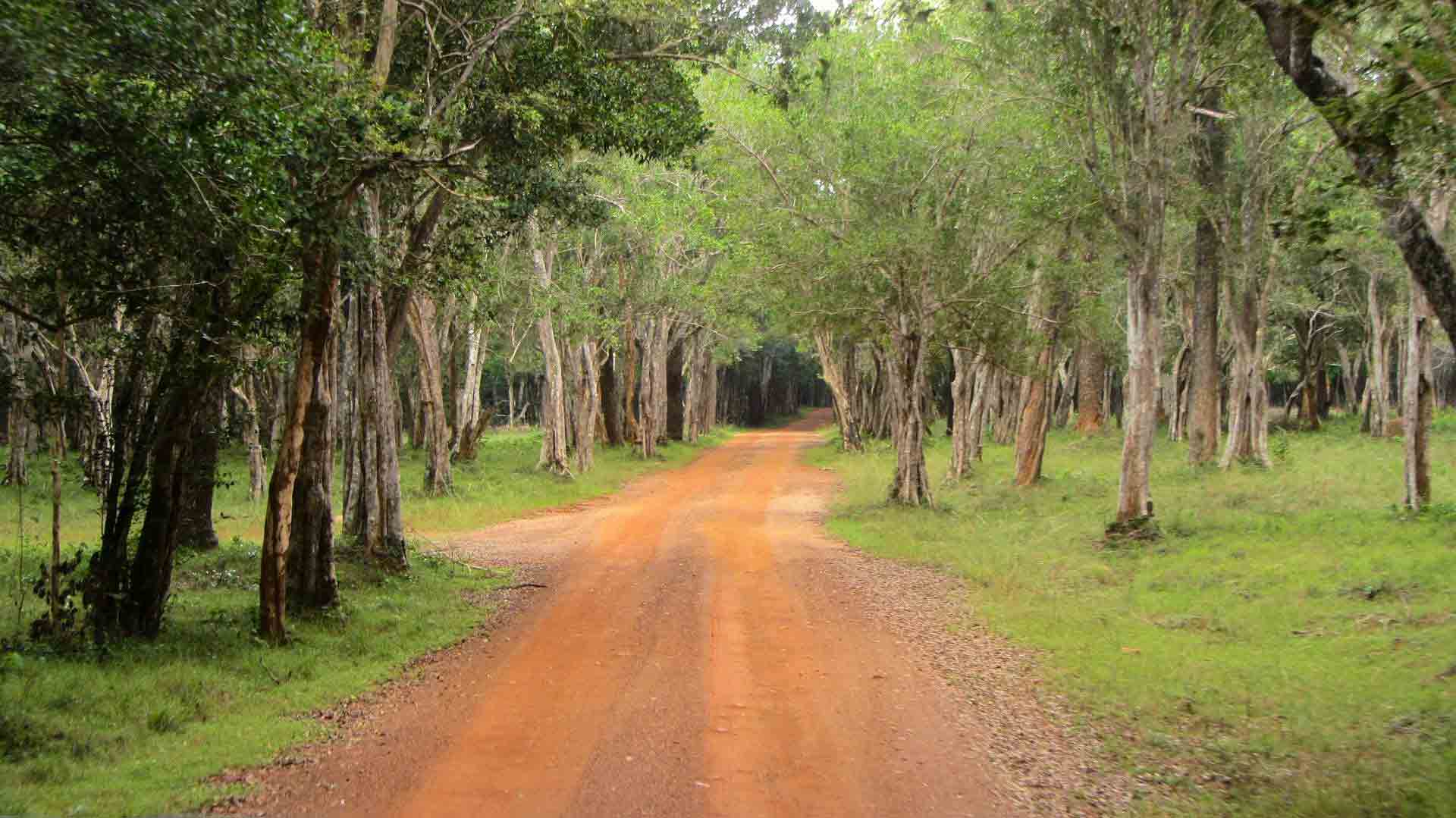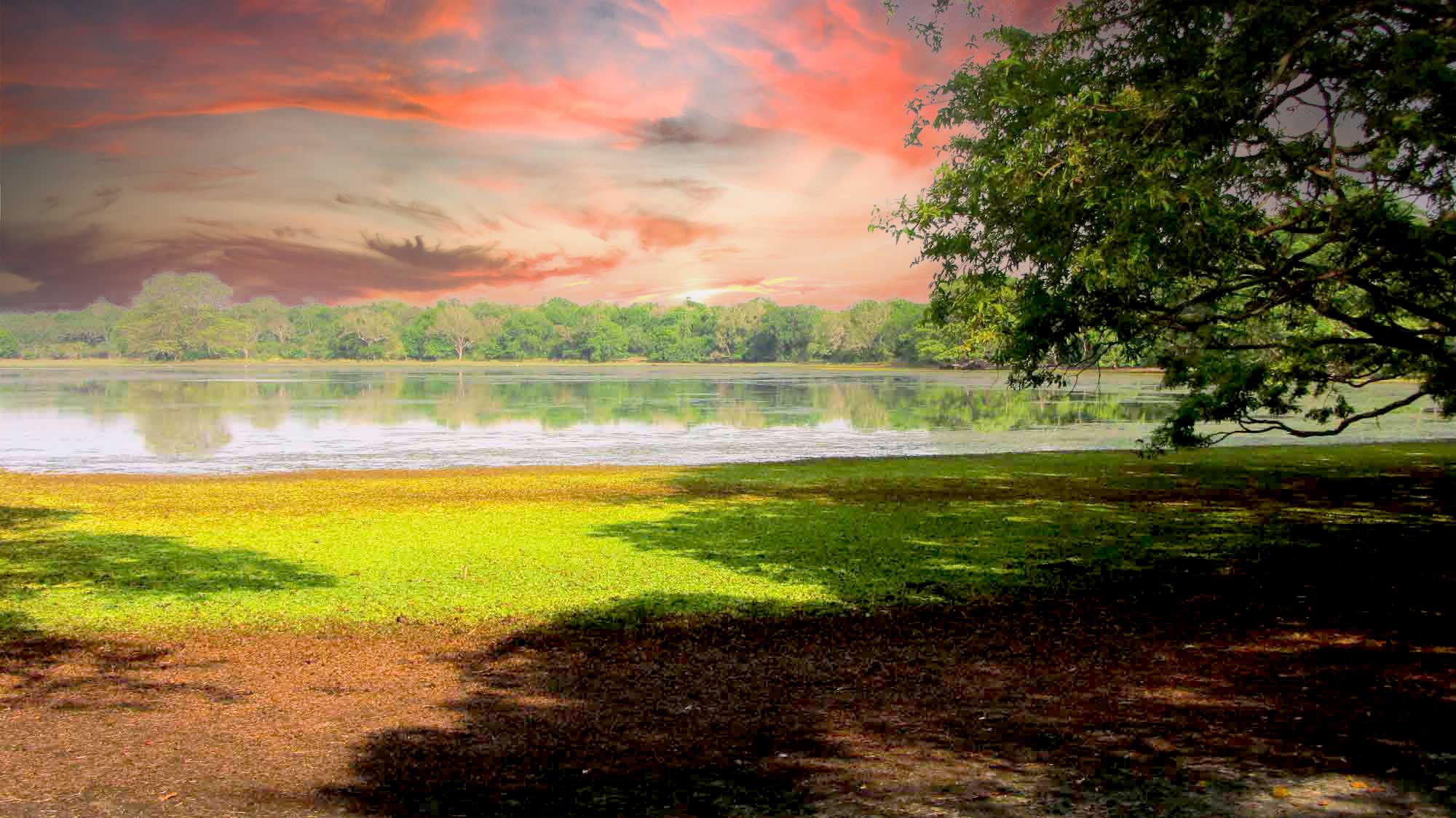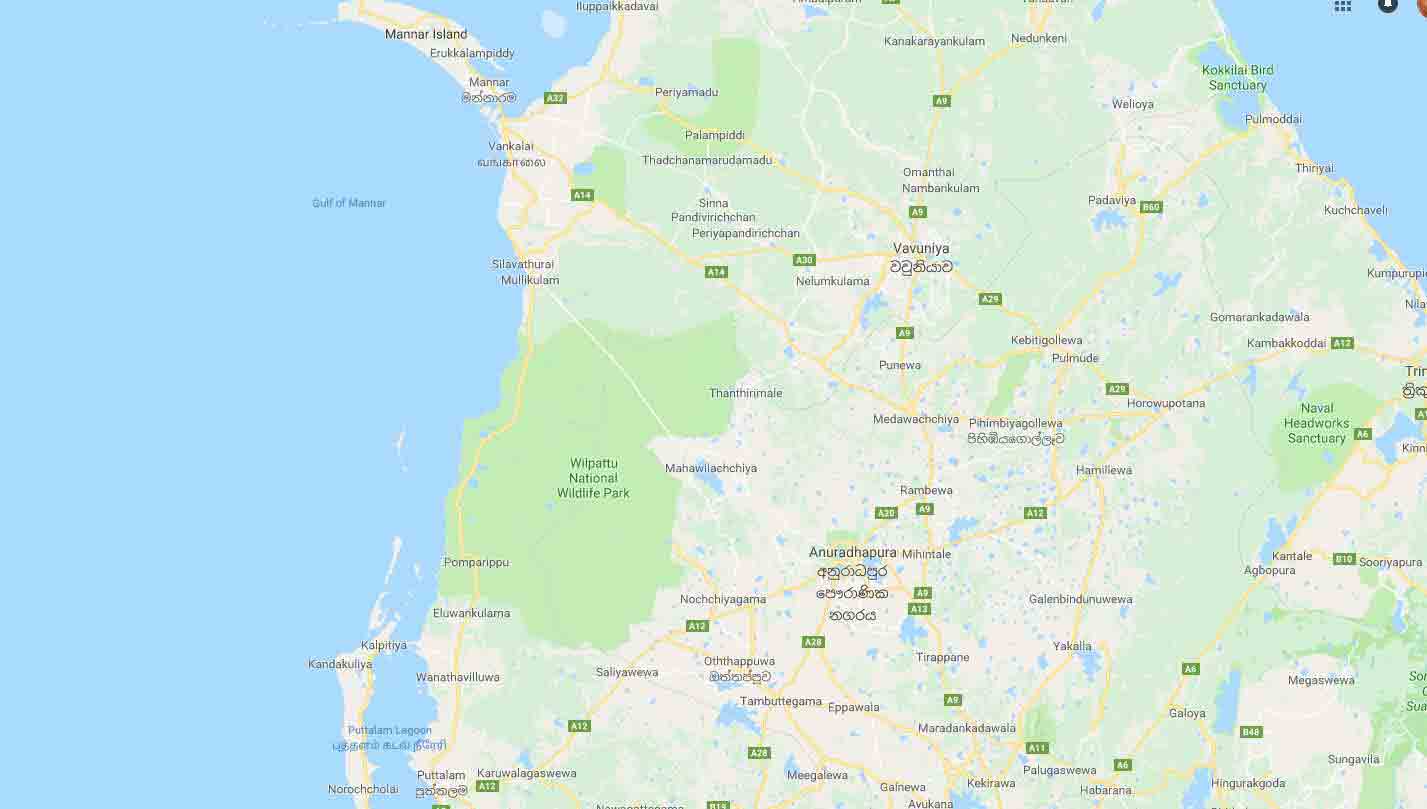 ×
Flora
Ebony (Diospyros ebenum), Wewarna (Alseodaphne semecapriflolia), milla (Vitex altissima), satin (Chloroxylon swietenia), weera (Drypetes sepiaria), and palu (Manilkara hexandra) are few amoung many types of vegetation to be found in Wilpattu NP, including low scrub monsoon forest and salt grass.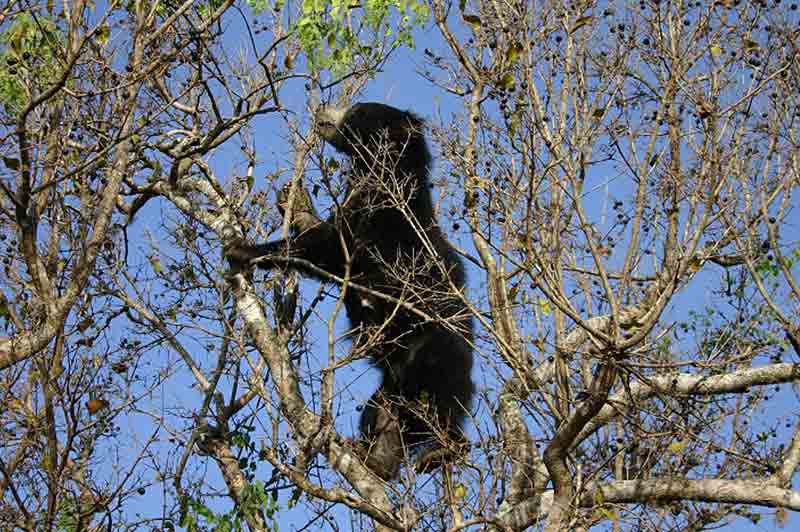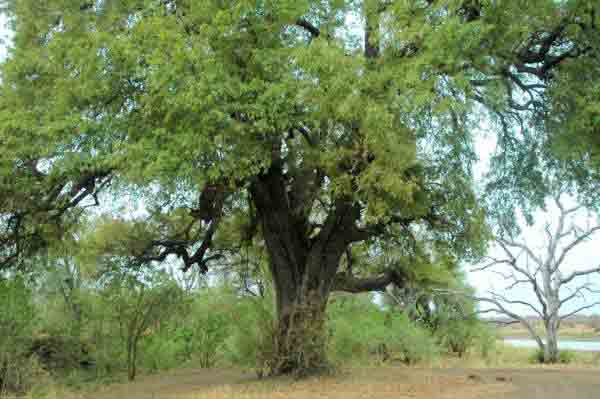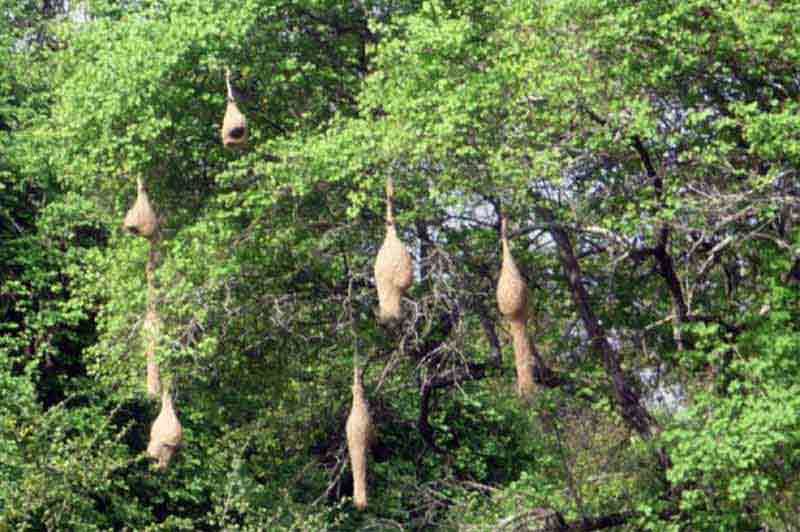 History
In Year 1905 the area was designated a sanctuary and in the year 1938 it was promoted to the National Park rank. According to Mahavansa records that in 543 BC, Prince Vijaya landed at Tambapanni aka Kudrimalai Point (Horse Point-Wilpattu), married Kuweni and establish the Sinhala nation. Deep within the Wilpattu jungle there are an archaeologist findings of ancient Buddhist civilization dating back to the first century BCE, but these parts are not accessible to the general population.
According to Department of Archaeology there are total of 68 archaeological sites. One of major ancient Buddhist ruins lying in the Wilpattu NP is "Ochchappu Kallu Buddhist Ruins". Rock cut bases of buildings, balustrades (korawakgal), moonstones, and scatted pieces of rock pillars, spread over a vast area which archaeologist believe it is a large building complex now become ruins. Occupy Kallu Buddhist Ruins are considered the largest monastery complex out of 68 archaeological findings that found in the Wilpattu NP.
After the main ruins there is a large drip ledge cave with an inscription written in early Brahmi writings that, "this is a donation from the king to Buddhist priesthood". Also, you will find stone carved ramparts with huge rock slabs skilfully placed leaning across other builders to create meditation chambers. Apart from that, at the rock summit there are the remains of a large Stupa and another rock inscription which has not been read.
Apart from other, remnant, Department of Archaeology has found Concrete evidence to support both pre-historic and historic periods. Black & Red ware pottery sites, Burials, settlements, and monasteries are among them.
Throughout history great civilisation have arisen here in the Willpattu National Park, none stood the test of time, but the Samadhi Statue of Lord Buddha found well preserved in almost pristine condition. It was founded by Sri Lanka Army and brought back to the Wilpattu park entrance which you can be seen even today.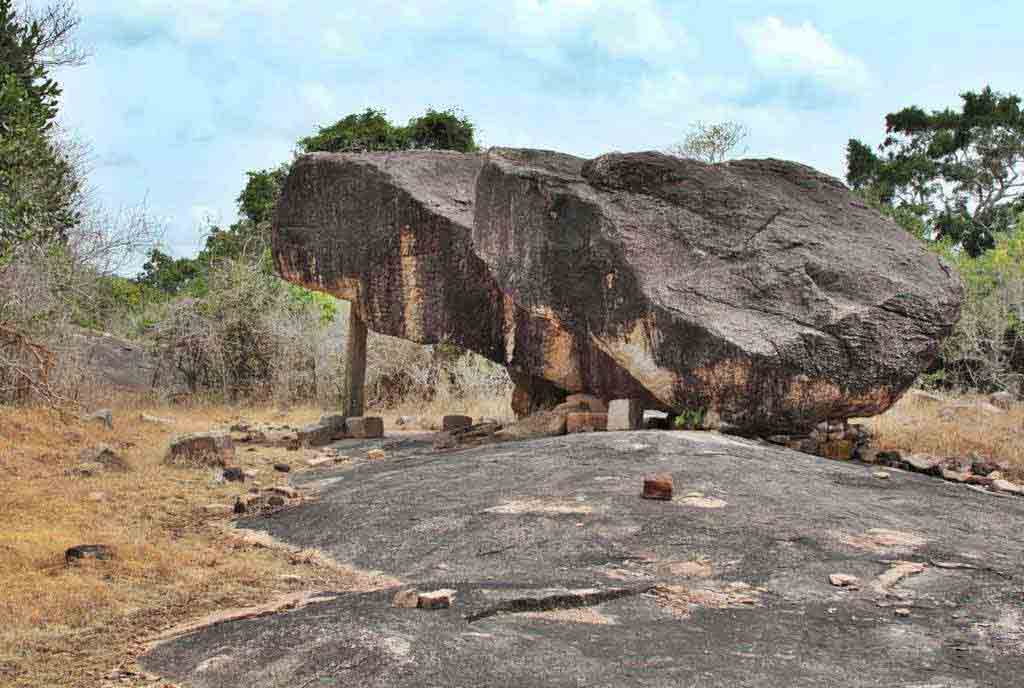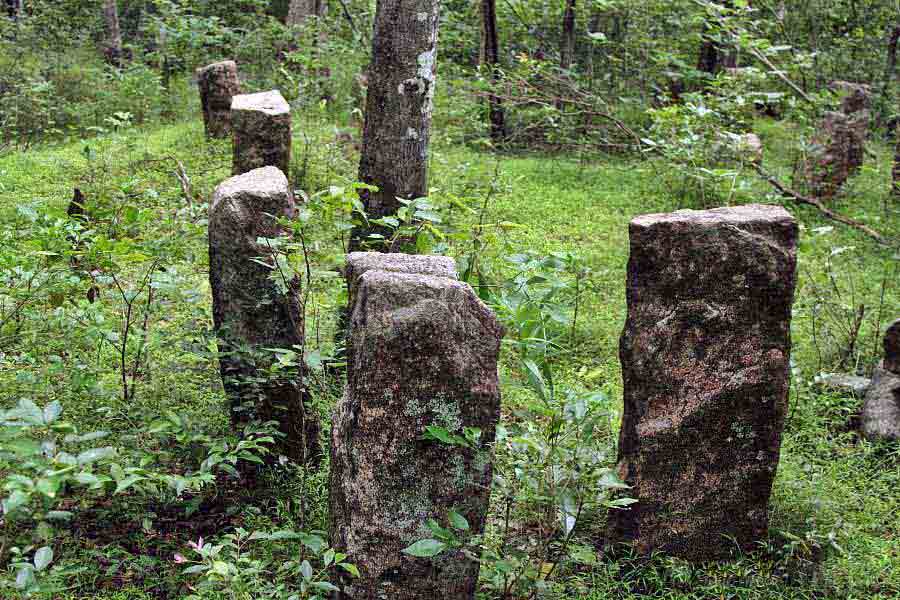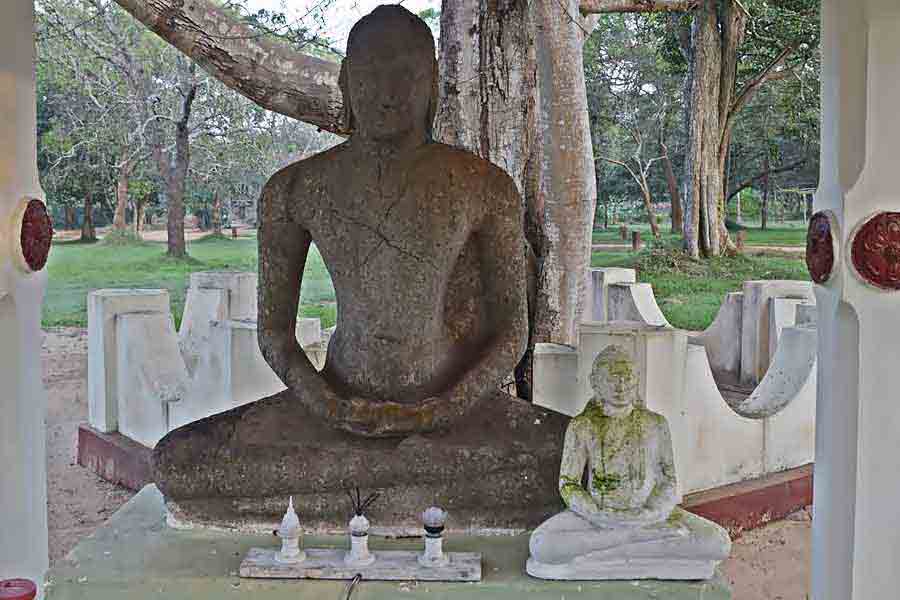 ×